In memory of a princess.

---
[ Tuesday - January 8, 2013 ]
My beautiful princess.
It has been long since I have been with you.
Your unmistakable laughing spells.
The fond memories of our youth running in circles.
Listening to Tchaikovsky and watching Shakespeare.
I will forever cherish our time together.
You are forever in my heart as I am in yours.
You are in my prayers as I am in yours.
Until it is time for us to meet again, be at peace my beautiful Christine.
I love you.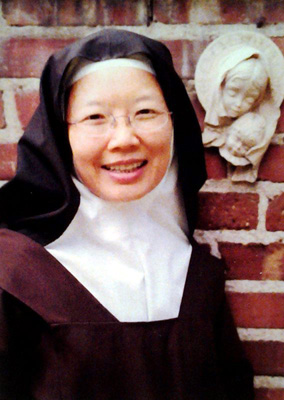 In memory of my cousin princess Christine Congtang (Chi Lieu), 49.


---
Written on: January 8, 2013
Last modified: January 9, 2013