FJR Curry Run

---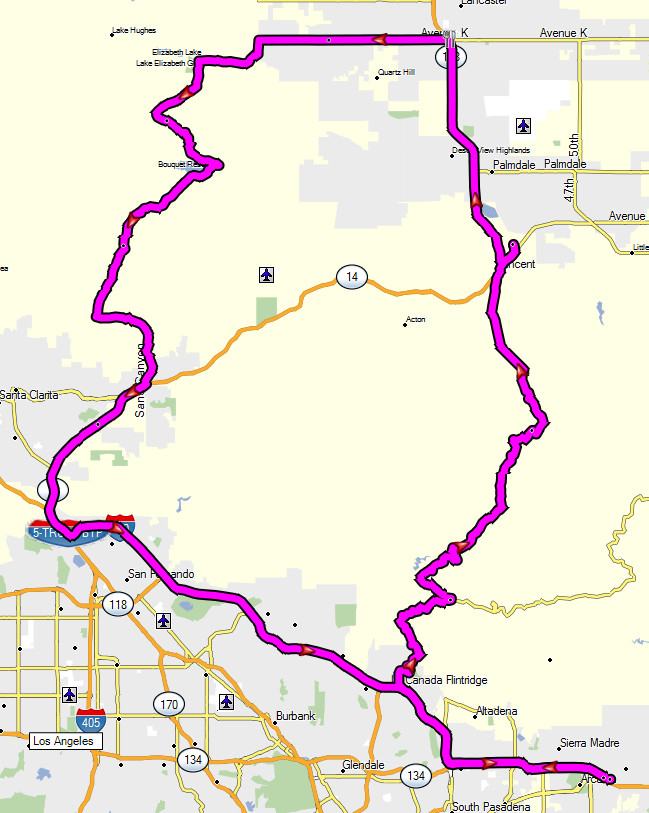 Total: 146 miles

Time: ~4 hours



[ Sunday - August 10, 2014 ]

What do you do when you get a brand new bike? Why you take it on a Curry Run.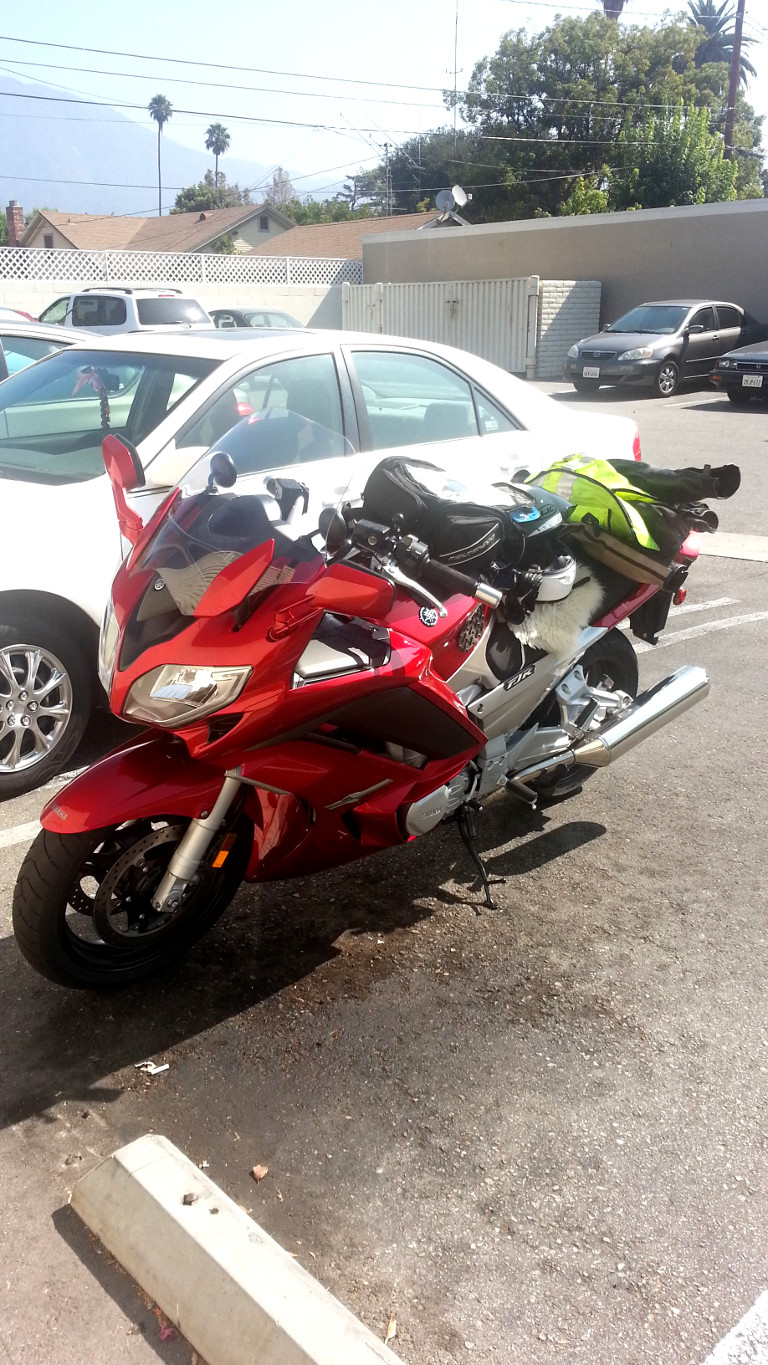 Before the FJR, Minh had a hard time keeping up with the 12GS on Angeles Crest. The Blackbird was fast on the straight, but couldn't keep up with the GS in the turns, because of the gearing. Now that Minh has the FJR, I'm surprised when I glad at themirrors to see that he's not that far behind me. Despite the weight, it looks like the torque of the FJR is allowing Minh to be in touching distance. Cool!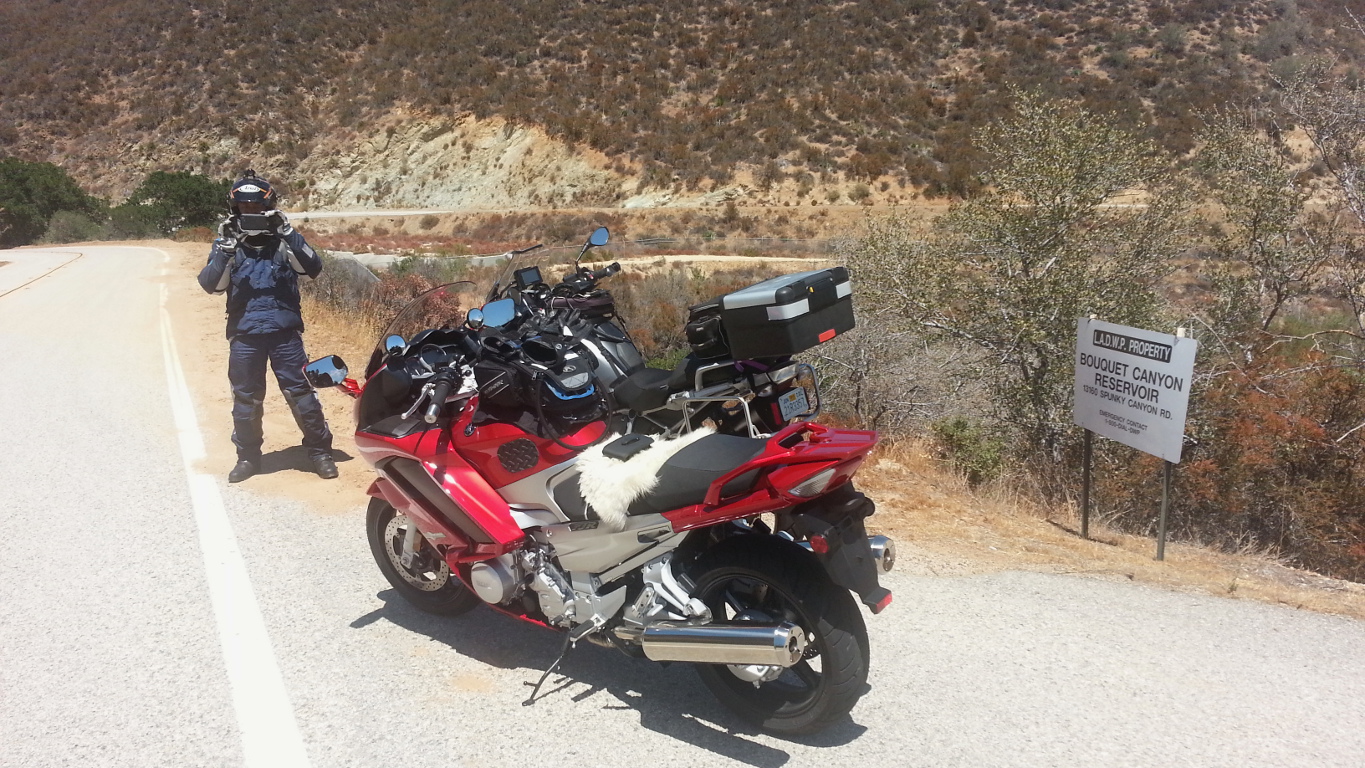 He takes a picture of me taking ...
... a picture of him.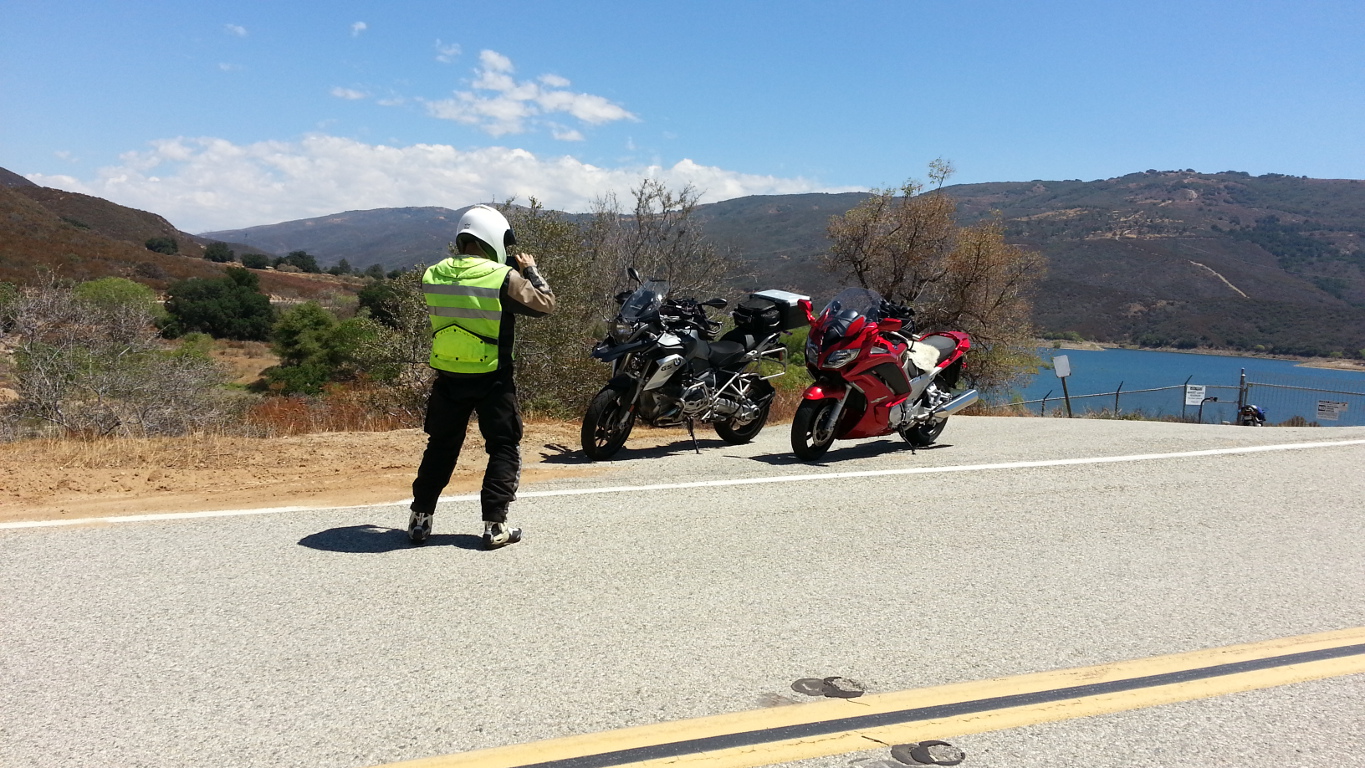 Also a picture of him taking a picture of the bikes.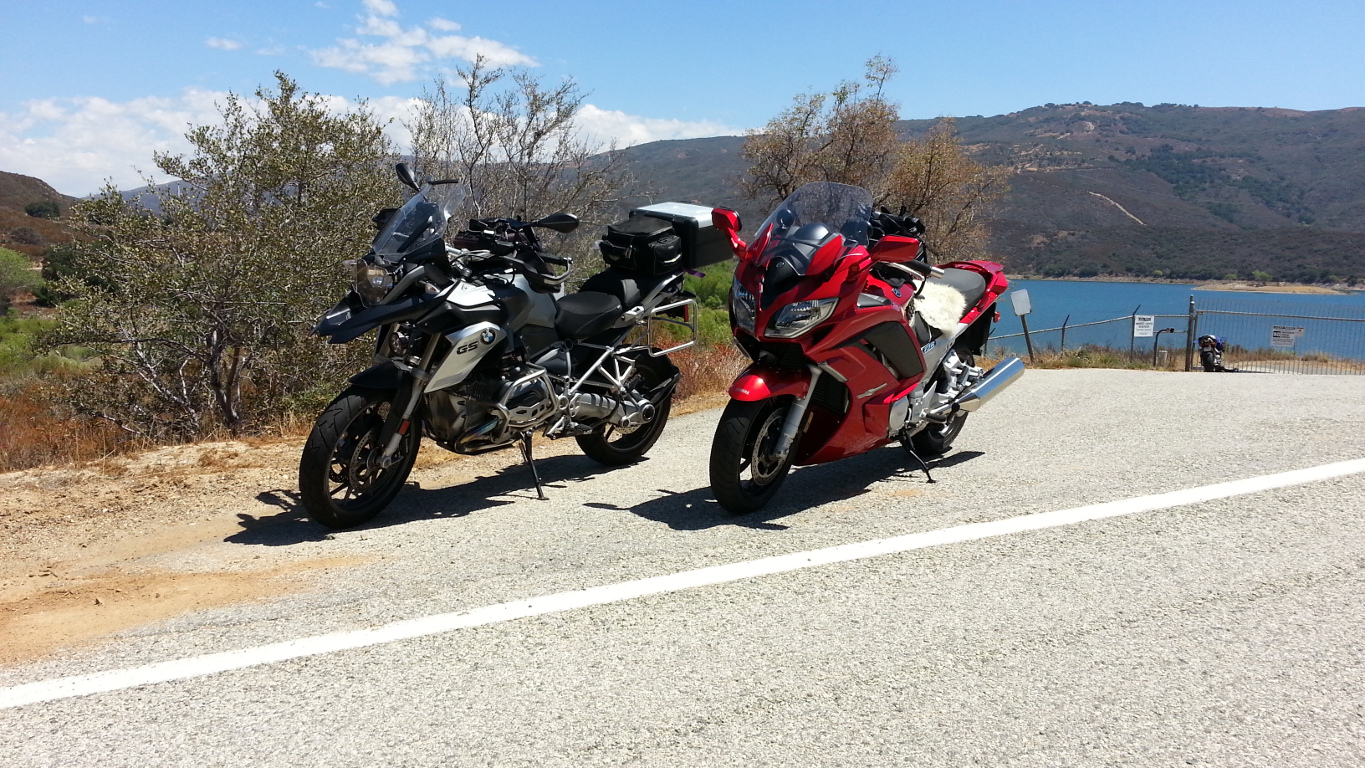 The odd couple.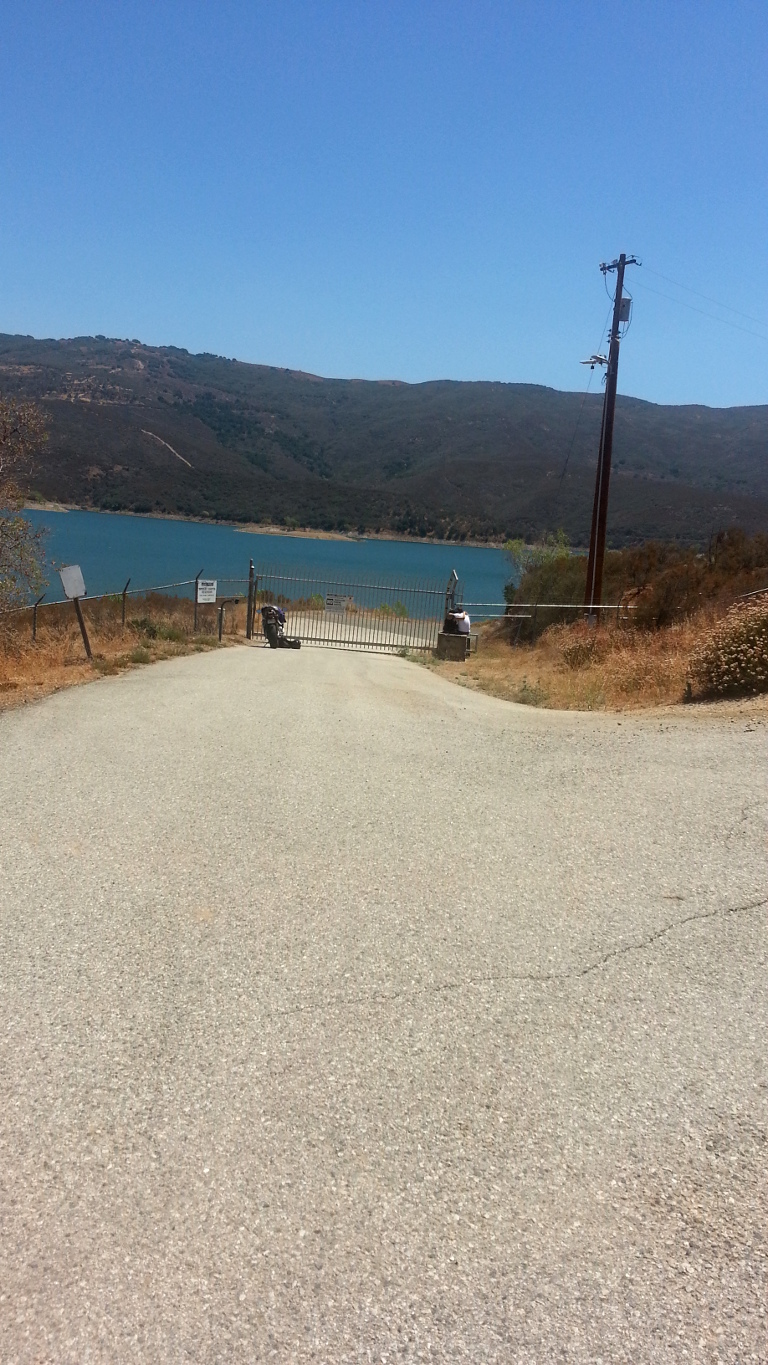 We inadvertently stumbled upon a pair of love birds.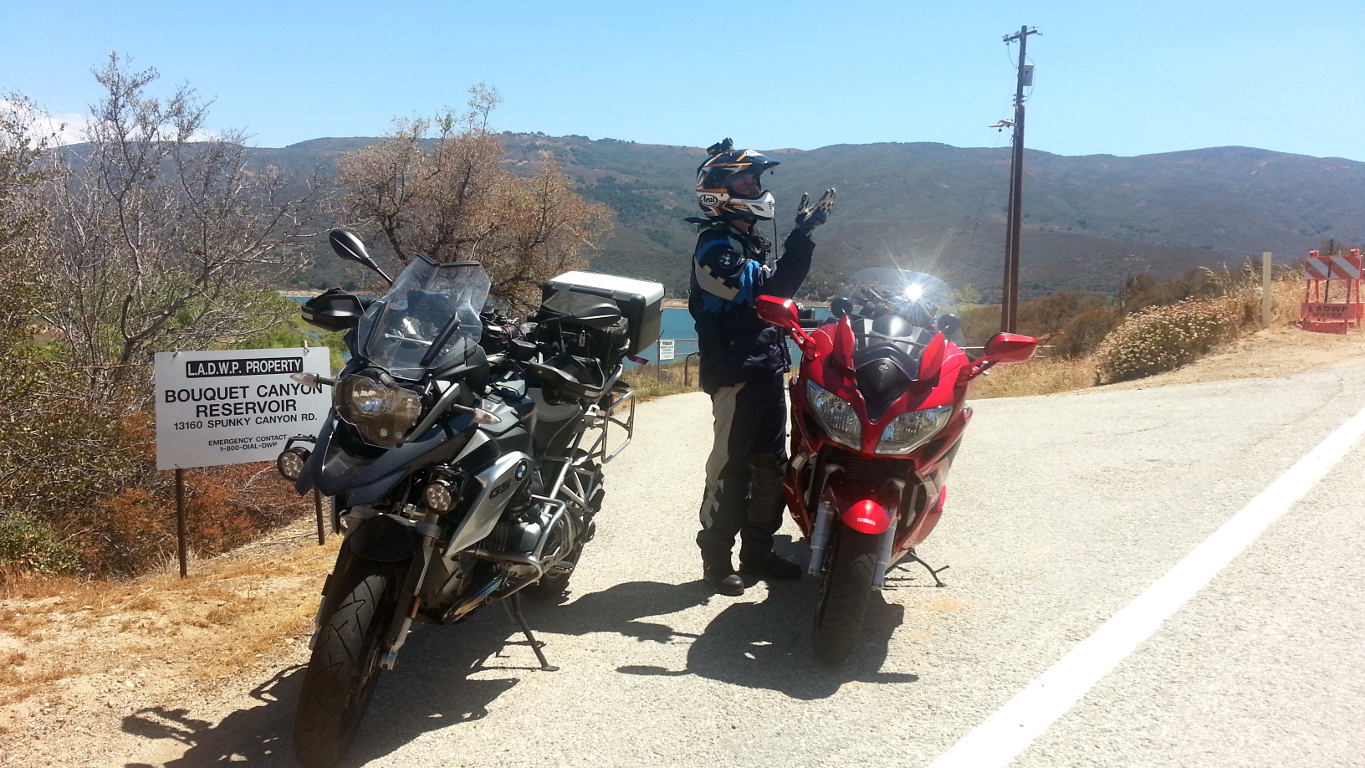 Amore...
---
Written on: November 16, 2014
Last modified: November 16, 2014