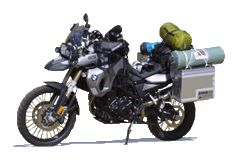 Visiting the bro.
Now I understand this thing...

---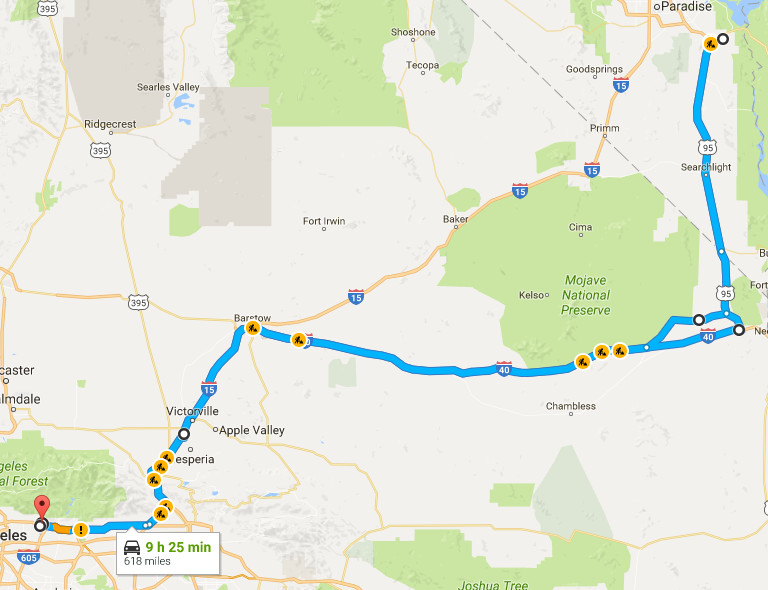 Total miles: ~618 miles



[ Friday : April 29 - Sunday : May 1 ]

So I decided it's time to go visit the bro in Boulder City, NV. I can't make up my mind whether I should go light or pack on the panniers. In the end, this is the setup...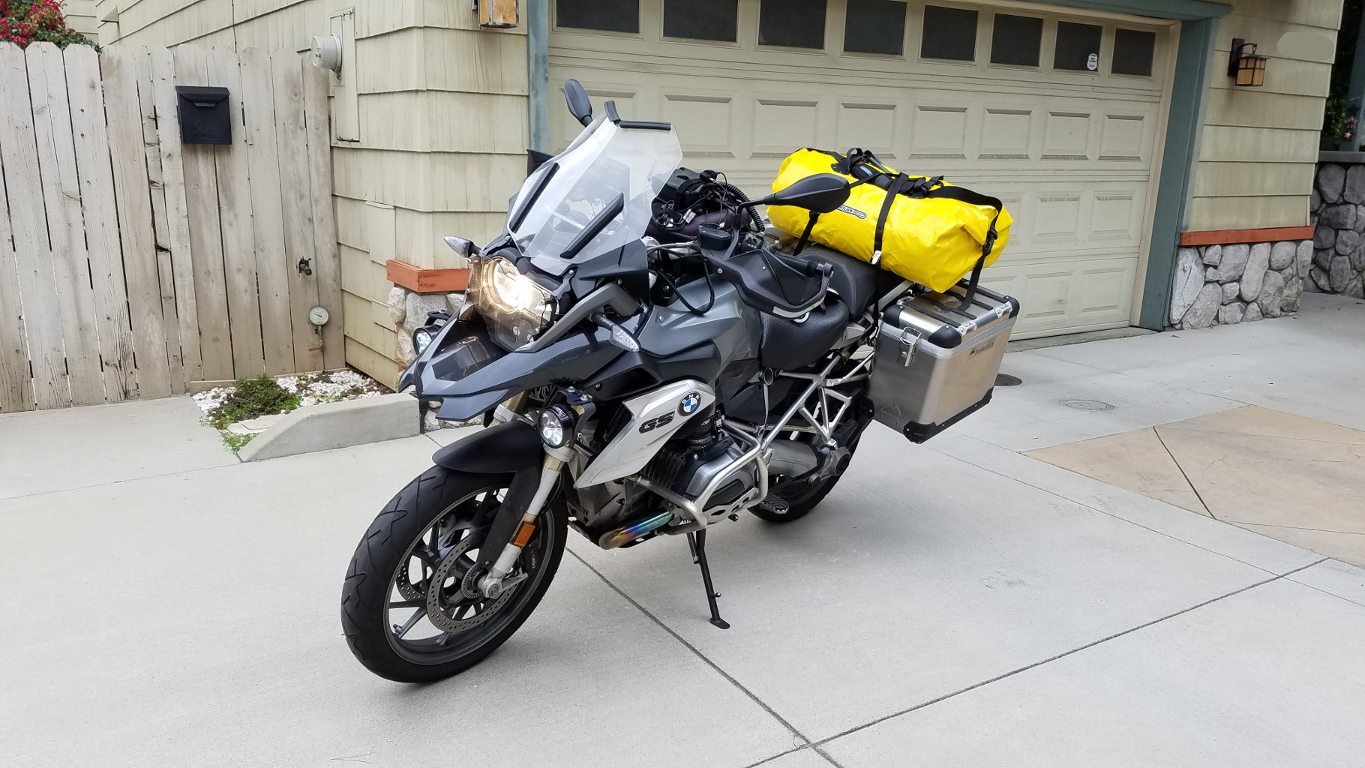 Was it over packing? Probably. The reality is I took just the minimal. Clothing, tools (from trunk), sleeping bag, and camp mattress. It looks bulky but it's actually pretty light.

At this point I still don't quite understand the GSW in terms of mileage. Yes the manual says what it says. The owner of Brown Motor Works even said he takes the GSW to 200 miles and then searches for a gas station ASAP. OK. I'll take that. The trips I've done with the GSW hasn't been frequent enough for me to be comfortable with the range given it's only 4 gallons of usable. The uncertainty I have is related with how much range do I really have at 70 MPH vs. 80 MPH and the like.

regardless, I head off to BC, NV to visit my bro.

Knowing the craziness of the I15, I opted to take the I40 for sanity's sake. It's further but also much much safer. Sure enough, the traffic is light. Until I hit some construction zones. At approximately 290-300 miles one way, I have to fuel up once. Now it's just a matter of when an where. Mid way through the ride, I wish I hadn't taken the panniers. Oh well... too late now.

The intent was to do some riding around BC, but in the end it rained the entire time I was there. The consolation is a lot of dining in the neighboring Las Vegas. I also had a chance to hit a couple of hobby stores in the process.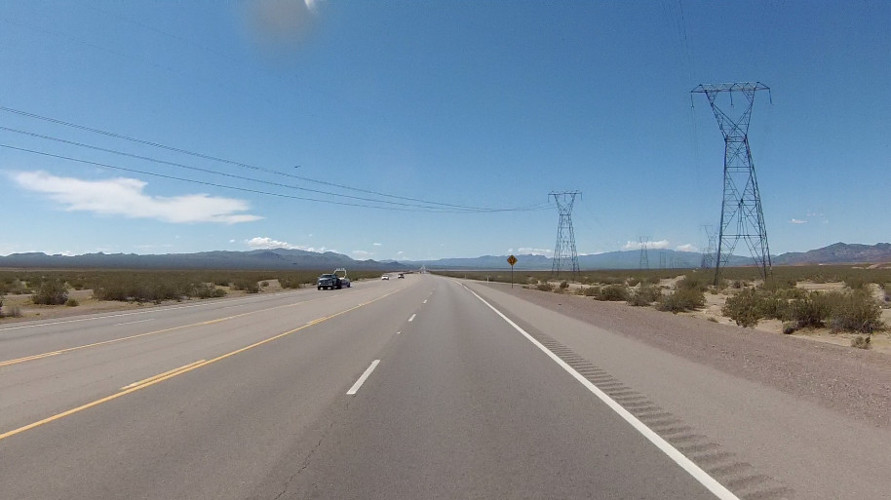 Shallow ponds.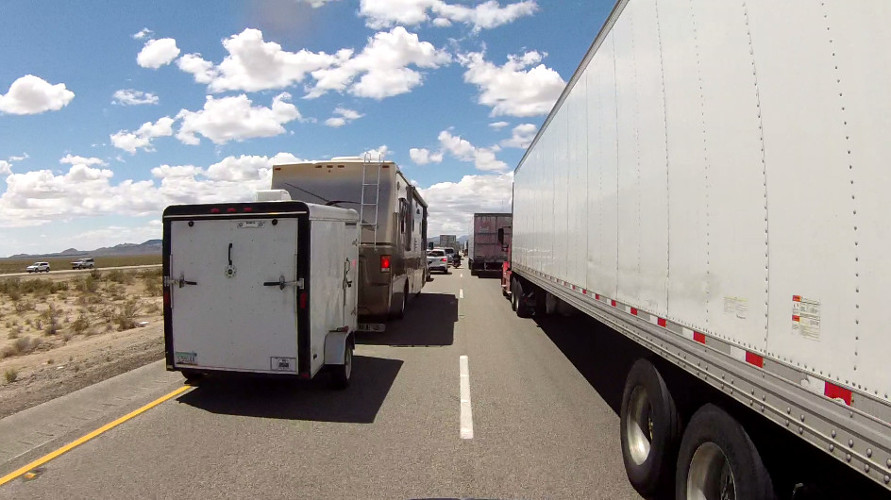 I40 construction fun.


By the time it's all over, I'm going to loo into getting some soft panniers for weight and smaller profile.


---
Written on: August 25, 2016
Last modified: August 25, 2016