What the hell?!!

---

[ Friday - February 10 ]

What a way to start the new riding year. What was suppose to be a simple routine commute to work can easily turn into disaster. In this case, it really wasn't that disasterous and is ultimately a fender bender. It felt a lot more dramatic than it really was.

At a three way stop, a driver rear ended me as I was about to make my left turn. I was in first gear getting ready to throttle when I was jolted backwards causing me to lurch forward and and tip over in the middle of the street. Most likely she was looking left and didn't pay attention to her right.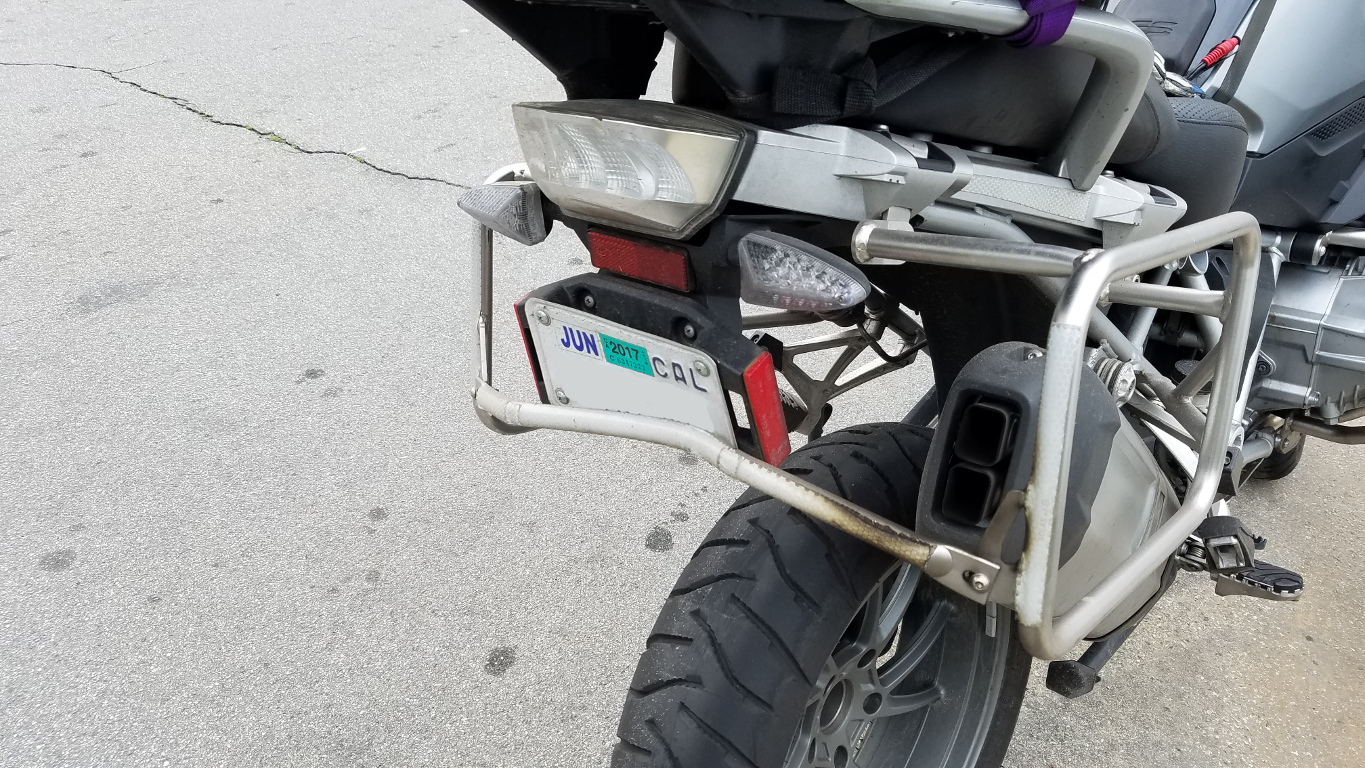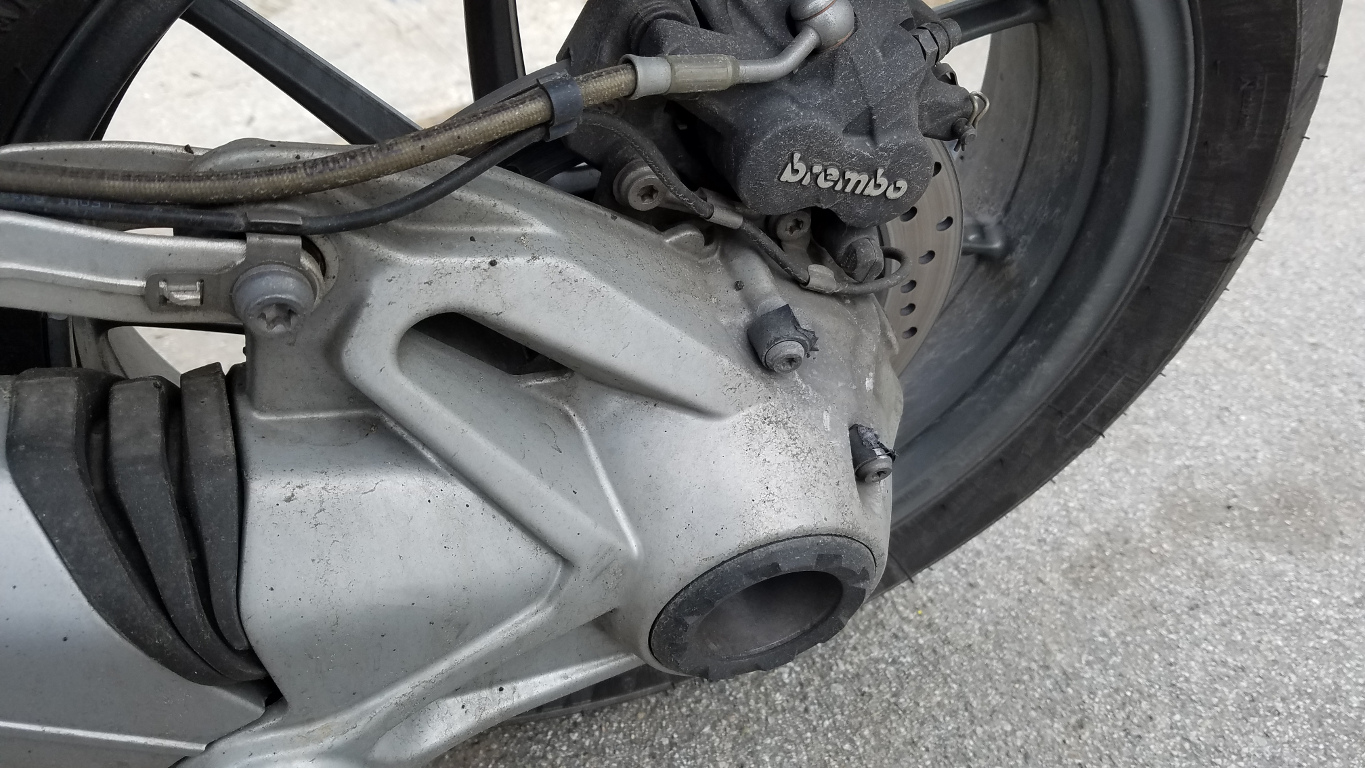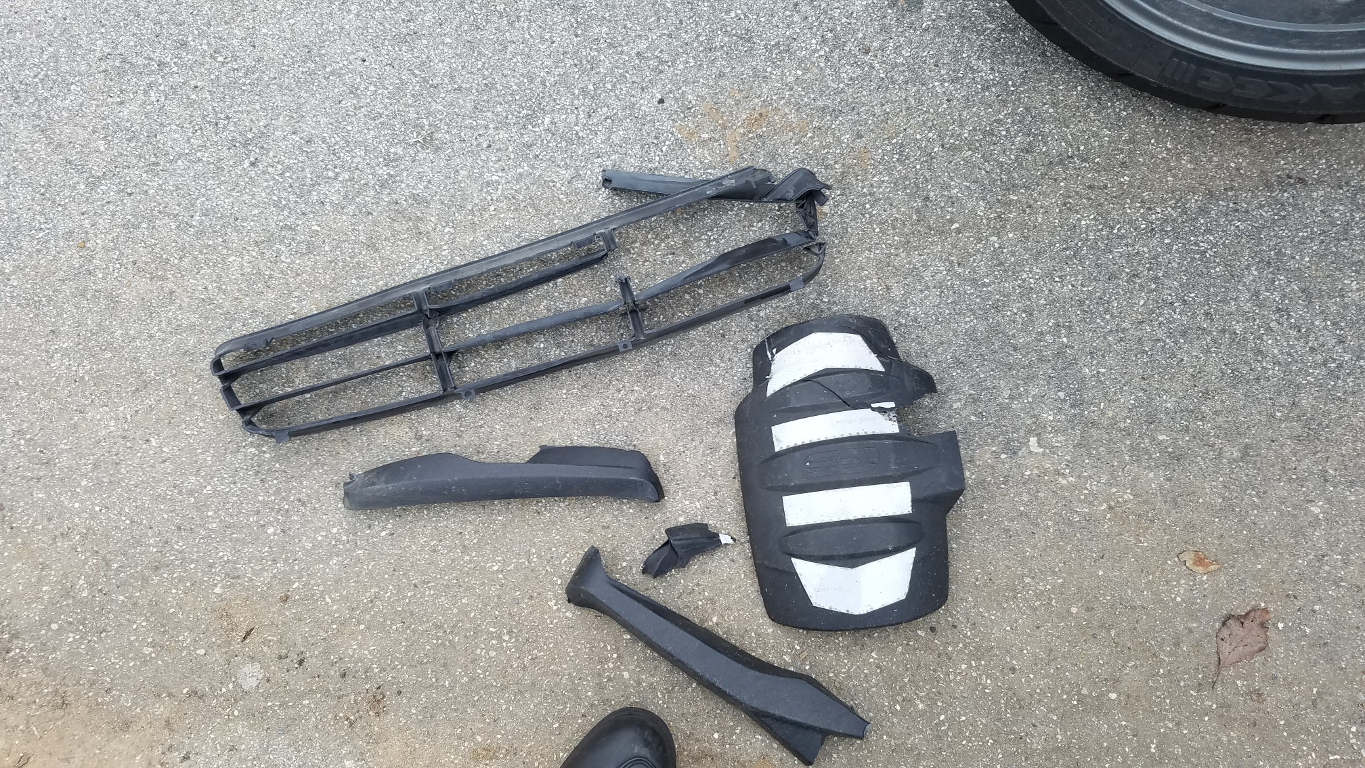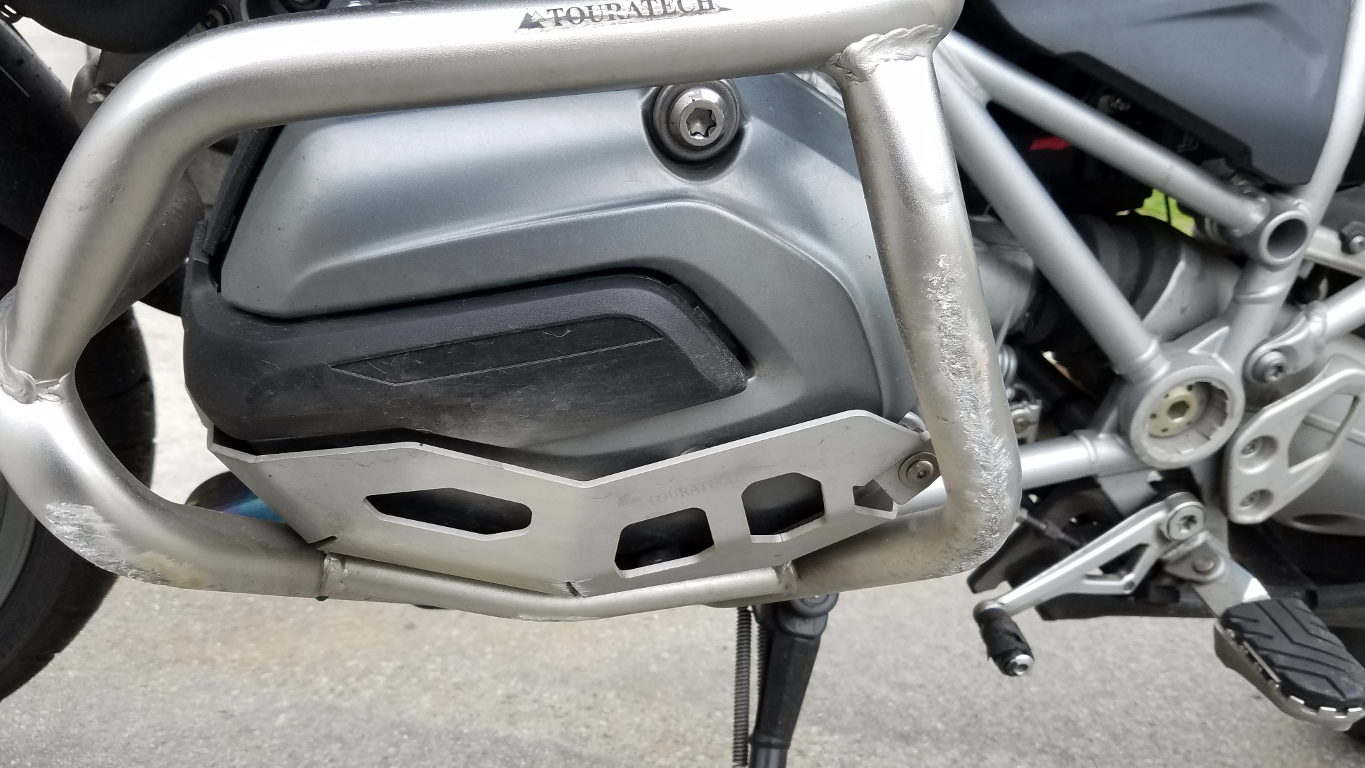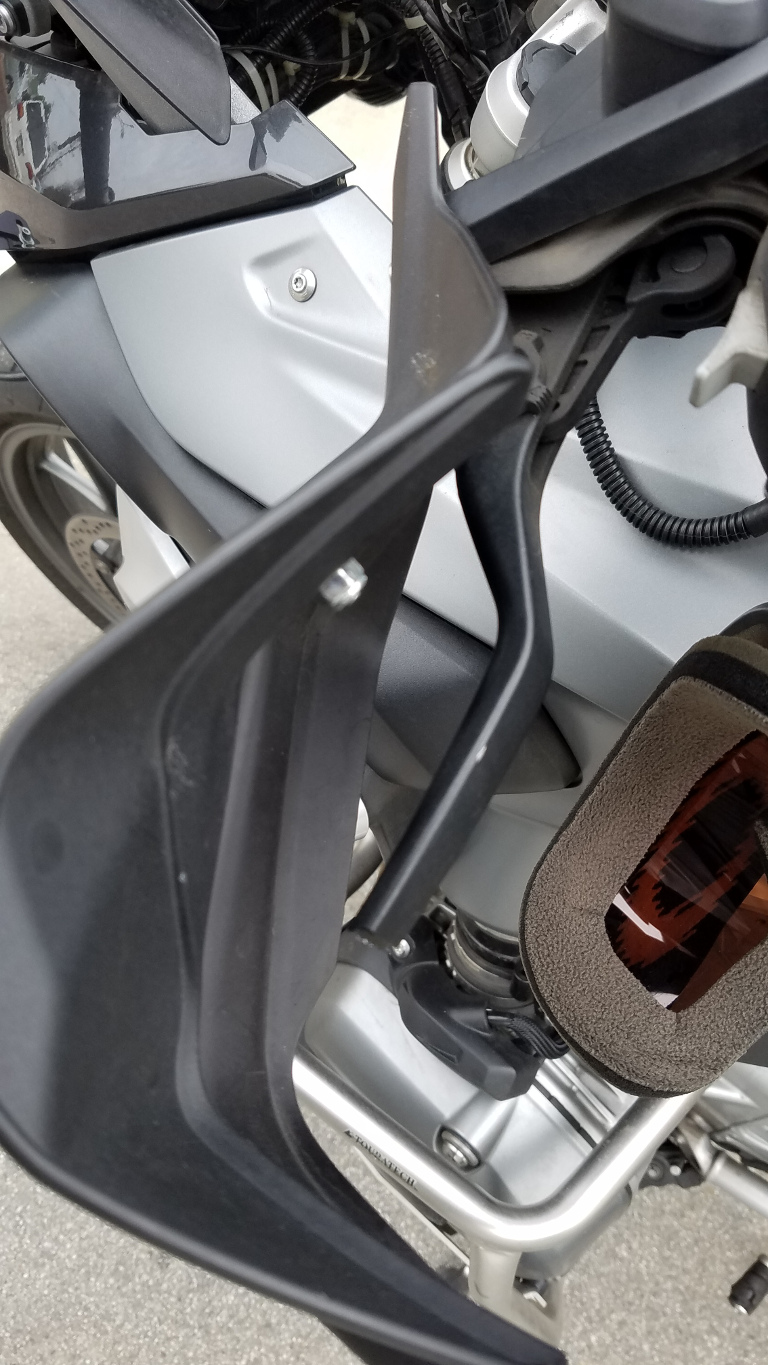 Riding around with a partially broken clutch was weird.


The luggage rack saved the bike and took 95%+ of the damage. All in all, every part of the bike did what it was suppose to do. Initial inspection has the final drive looking normal so I rode the remaining 1 mile to work.

Once at work I inspected the final drive and the rear wheel again just to make sure there is no damage. Doesn't hurt to be overly cautious. Then all of a sudden I noticed this...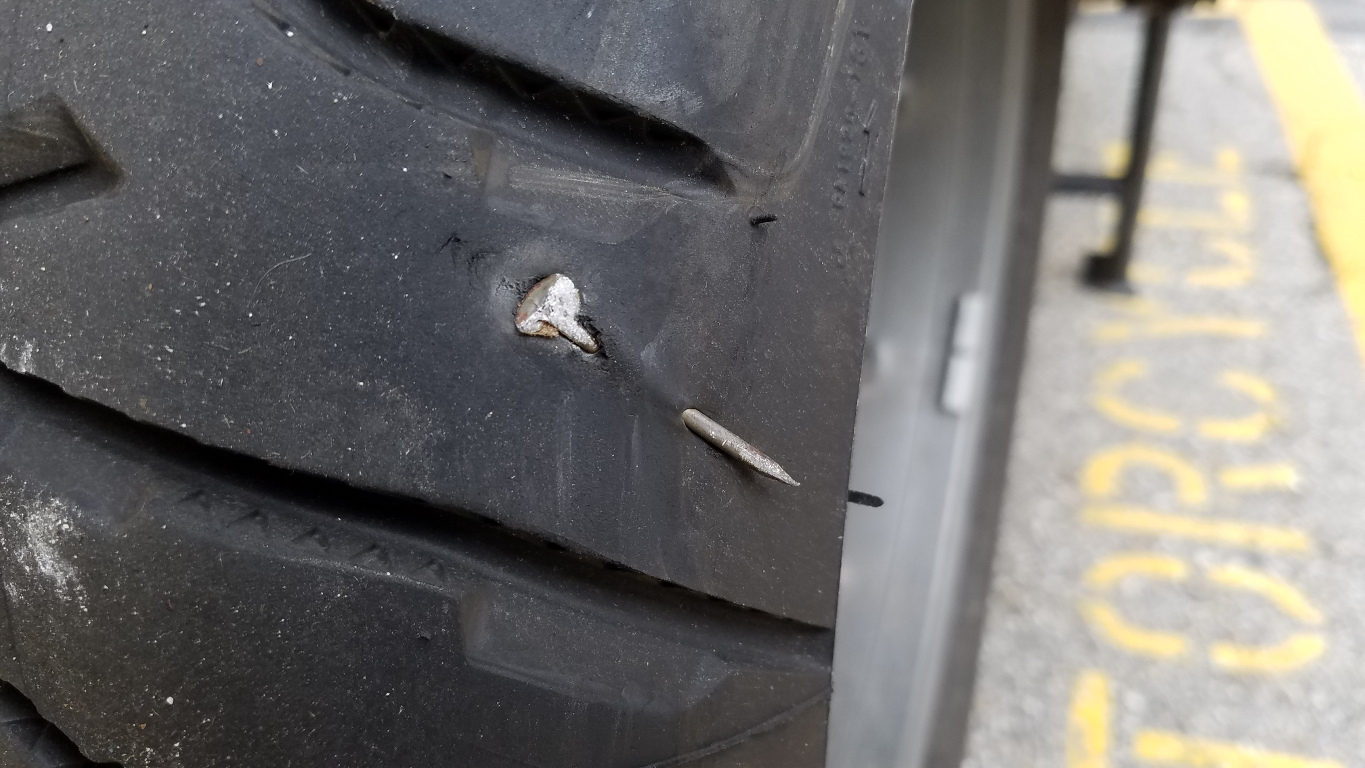 Apparently it's been there for a while.


The question is, could this have been prevented on my side? The answer is yes. I already spotted the driver's bad behavior at a previous 4-way intersection whe she was behind me. Moral of the story? Pay attention to your intuition. It will save you the hassle of having to deal with repairs.

3 weeks for the repair.


---
Written on: July 6, 2017
Last modified: July 6, 2017