Life before motorcycling.

---
[ Sunday - September 1, 2019]

I haven't been going on a lot of motorcycle trips lately and also I feel easily winded when I climb stairs at work. Jogging on the treadmill is boring and my knees are starting ache. Yes, there is a correct way of jogging to reduce impact on the body, but it's still boring on the treadmill. I have another method of exercise. A method that I used extensively during my early years of college and also after college. Life before motorcycling...

You can't purchase these babes any more. They are completely out of fashion but still runs like a champ. A total blast from the past.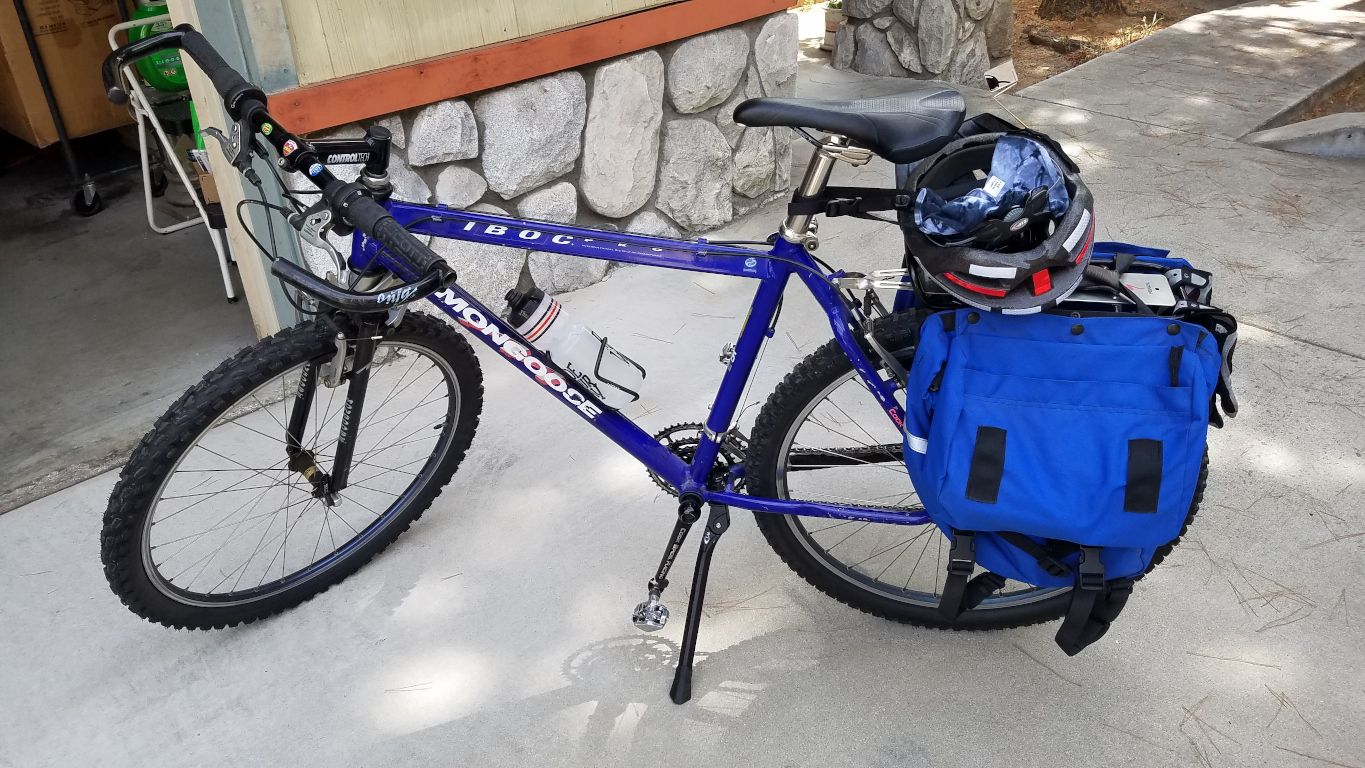 A 1992 Mongoose IBOC (International Bike Of Champions)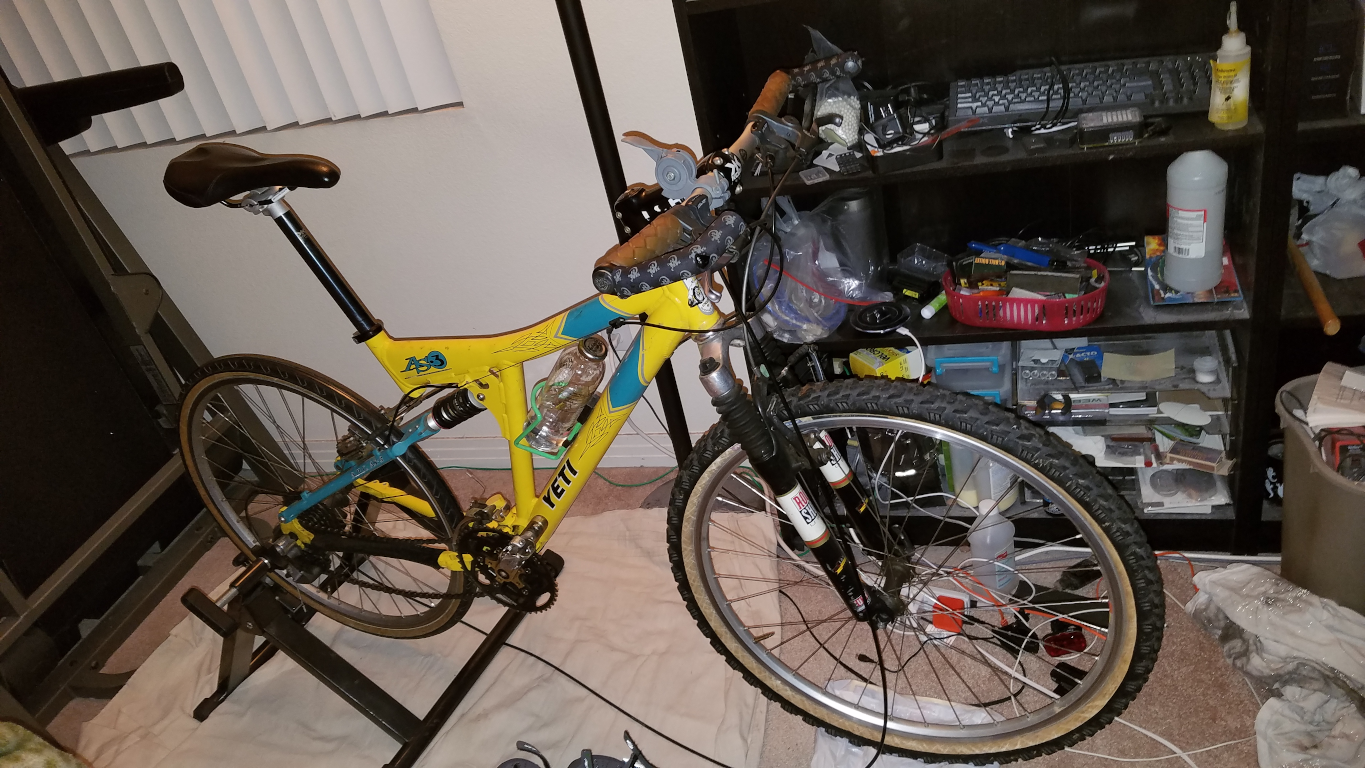 A 1998 YETI AS-3 MTB


I can't believe the IBOC is 27 year old. It still looks freakin' awesome for being an old fart and having gone through at least 3 sessions of Mammoth Lakes. The AS-3 was the last bike that YETI built before the company was bought by Schwinn (before buying themselves out again at a later time). Notice the emblem on the head tube. It's a hand drawn image of a yeti riding a mountain bike.

Suffice to say, these are old bikes, but they function perfectly well. Back in the day, the components on the YETI were race components. Not so much any more. The Shimano XTR series of components nowadays doesn't look like anything on the AS-3. The good news is, Shimano still makes MTB components for these old bikes. I guess there are still enough of these old things out there that they decided not to stop production on old style components. All the better, that means these old geezers can keep running until the frame breaks apart. Until then, there is no reason to purchase a new bike. Plus these days YETI wants at least $5K+ for the base model and $10K for their competitions bikes. One last bit, YETI only make carbon fiber frames now. That's too bad, I like aluminum bikes. There is just enough flex that it doesn't fell like you're straddling a rock.

The AS-3 stays in doors for me to get back into shape when it rains outside. As for the IBOC, it comes with me to go shopping around town. Too much fun.
---
Written on: January 17, 2020
Last modified: January 17, 2020